Features:
①Sharp cutting
The abrasive grain density of the cutter head is reasonable, the distribution is uniform, the quality is good, the cutting is stable, and the efficiency is high.
②Stable performance
High-grade large-grain diamond is preferred, new brazing process, and continuous processing of abrasive grains.
③Safety and environmental protection
The diamond saw blade has the advantages of high safety, less dust, no waste gas, and high temperature resistance. The use of an integral saw blade will not cause edge collapse during high-speed operation, which ensures the personal safety and occupational health of operators.
④Long service life
The saw blade has a long service life, which can reach more than 20-50 times the service life of ordinary resin grinding blades, which significantly reduces the overall cost of the workshop.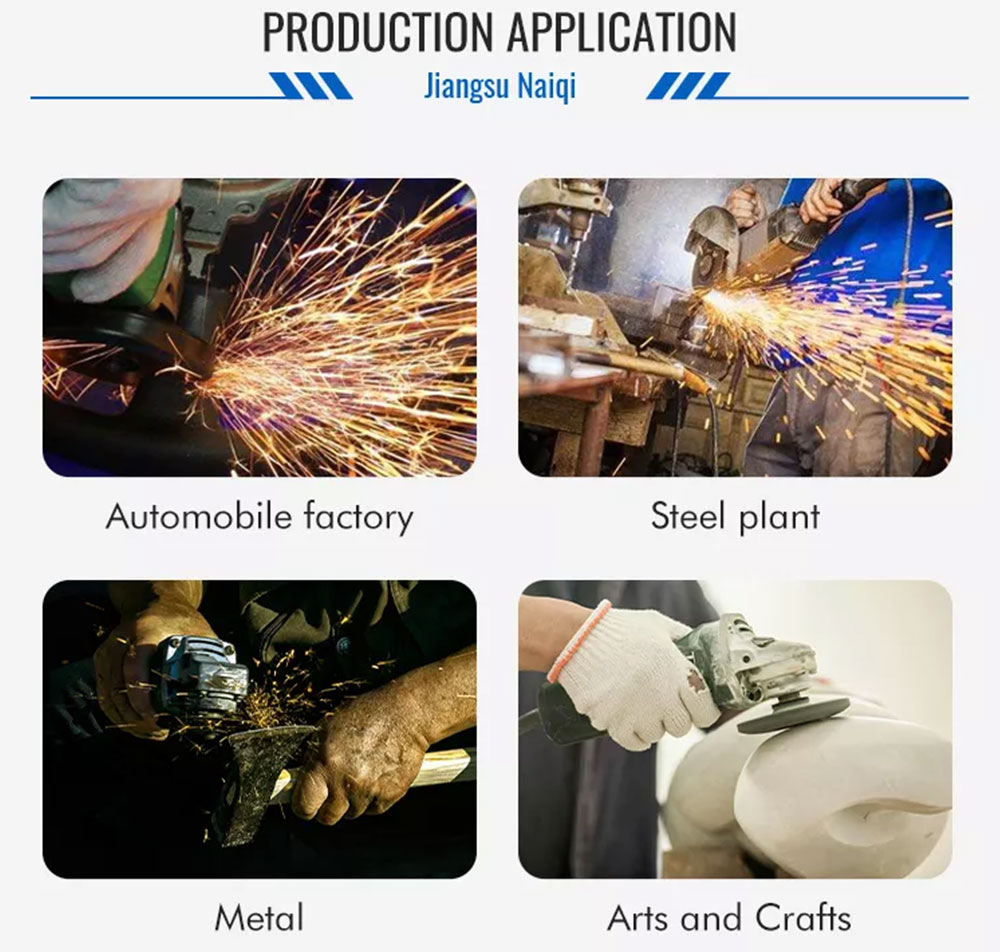 Workshop